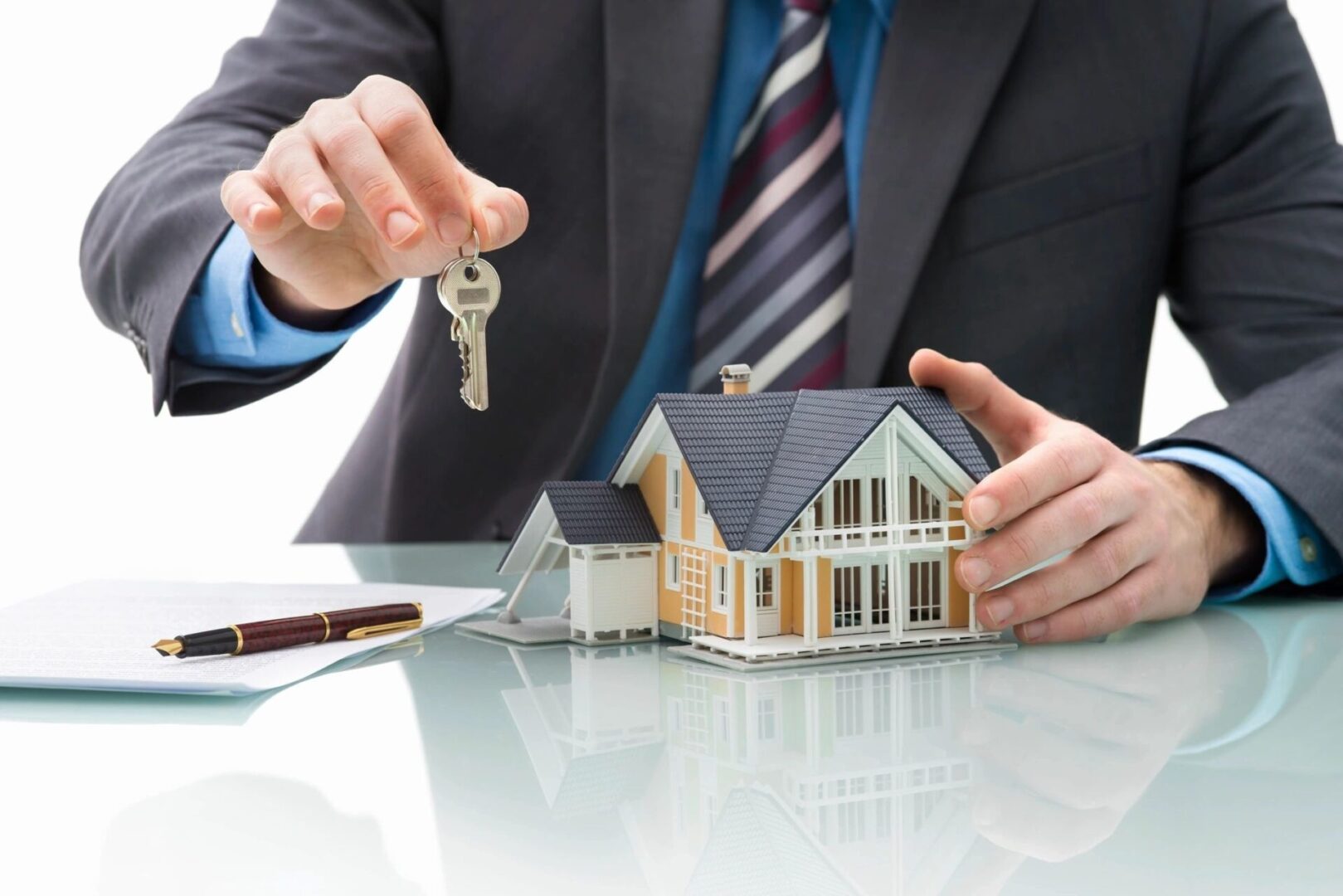 Buying and selling a house is an arduous and emotional process. We at
Heritage Realty understand this better than most, and our agents are here to be your trusted advisor and lifelong friend. We are dedicated to the people of Garden City, Kansas, and believe that everyone should be able to find a home – that's why we do what we do.
Driven by Values &
Client Satisfaction
The goal of Heritage Realty is, and always will be, to go above and beyond to deliver a fulfilling experience. We work diligently our clients and guide them in their journey to achieve their goals as homeowners. We are driven by :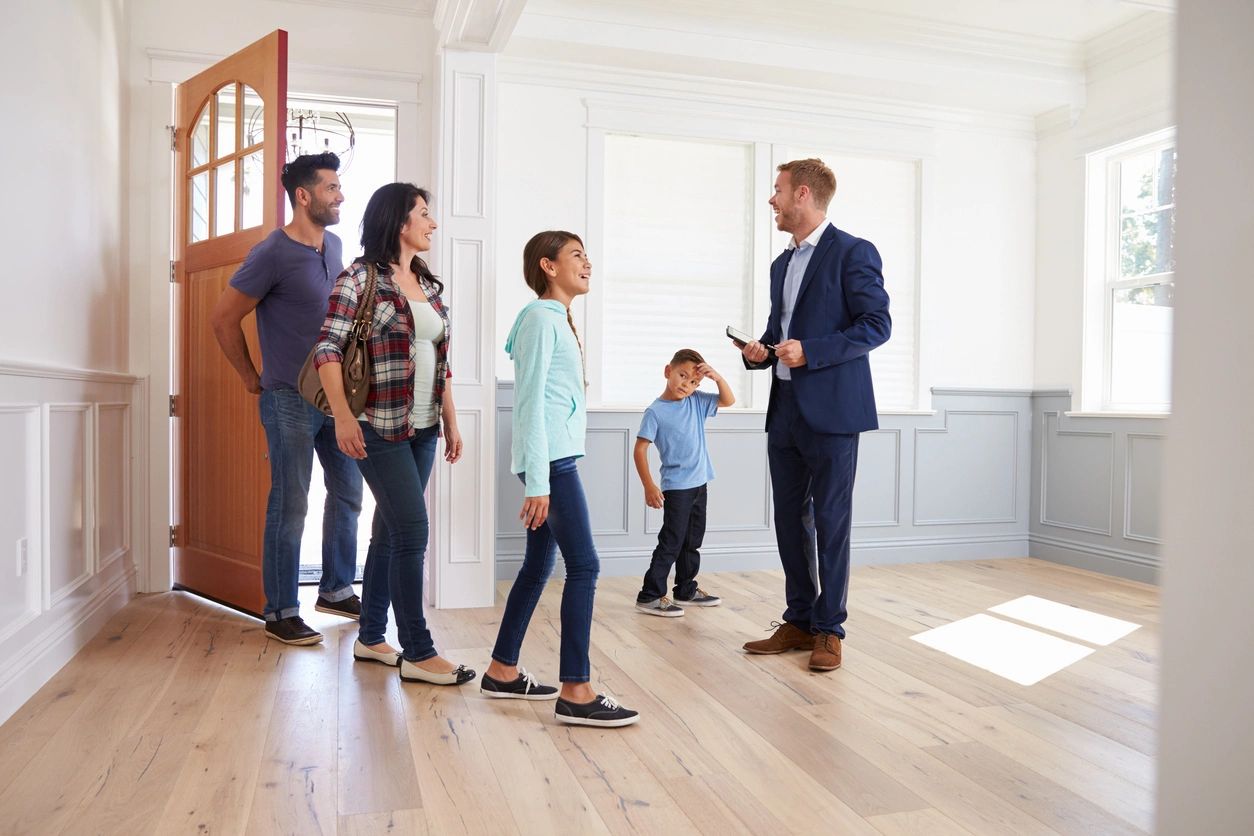 We aspire to be the leading real estate and homeowner service in Southwest Kansas, always exceeding our customer expectations.
Your home isn't just a place; it is where you hold your heart, and selling it is not an easy process. Likewise, buying a home is the culmination of your dreams—that feeling when you walk in and say, "This is it!"
We will be there for you throughout the process and will remain connected with you long after the close. We know this is one of the biggest decisions of your life, and we don't take that responsibility lightly. We will help you create the life you've always wanted. You can trust us.